I am an experienced divorce lawyer and litigator in Doncaster with plenty of experience of life's ups and downs. I genuinely care about getting the best outcome for all my clients.
If you are separating from your partner, divorcing or having difficulties making arrangements for your children I can provide confidential, legal advice specific to your particular circumstances.
Many clients come to me confused by well meant advice gleaned from friends and family and information from the internet.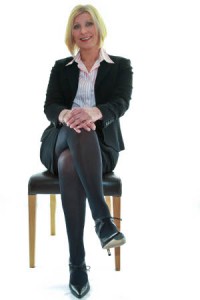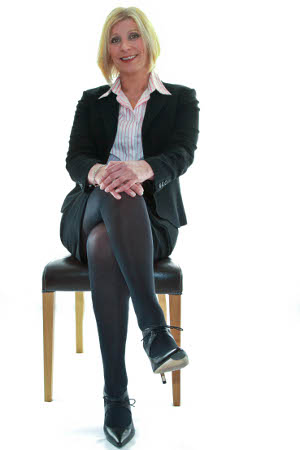 This advice and information is not necessarily wrong per se but it is often not applicable or appropriate to my client's particular situation. My aim is to take away any confusion and clarify your case for you. You may of course come to me with serious worries about your future at a time when you are also having to cope with the emotional side of relationship breakdown.
I do my best to help you feel comfortable enough with me to raise any fears or questions you may have and to say what is on your mind. This is important if you are to get the best advice for you and back in control of your life.
There is more I can say but I think that the best way to find out if I am the divorce lawyer for you is to come and see me !