..Susan's straight talking, personable and non judgemental approach has given us the strength to continue to fight when at times we have considered giving up....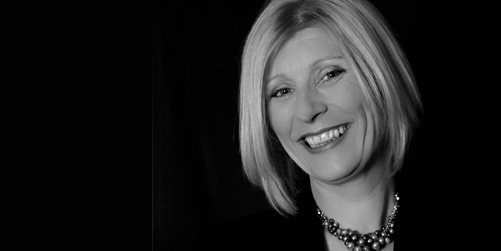 Welcome to Susan Jubb Family Law
Relationship breakdown hurts. We know that it is often an unpleasant and stressful experience. We are a specialist family law firm in Doncaster giving expert legal advice on all aspects of divorce, finances and children issues that arise on relationship breakdown. We provide a friendly, responsive and jargon free service and will be on your side from beginning to end helping you settle matters amicably if possible and representing you firmly in Court should the need arise.
Read More